Architectural Rendering
Our 3D visualisation team create cinematic architectural renders to help clients secure approvals, engage communities and inspire buyers.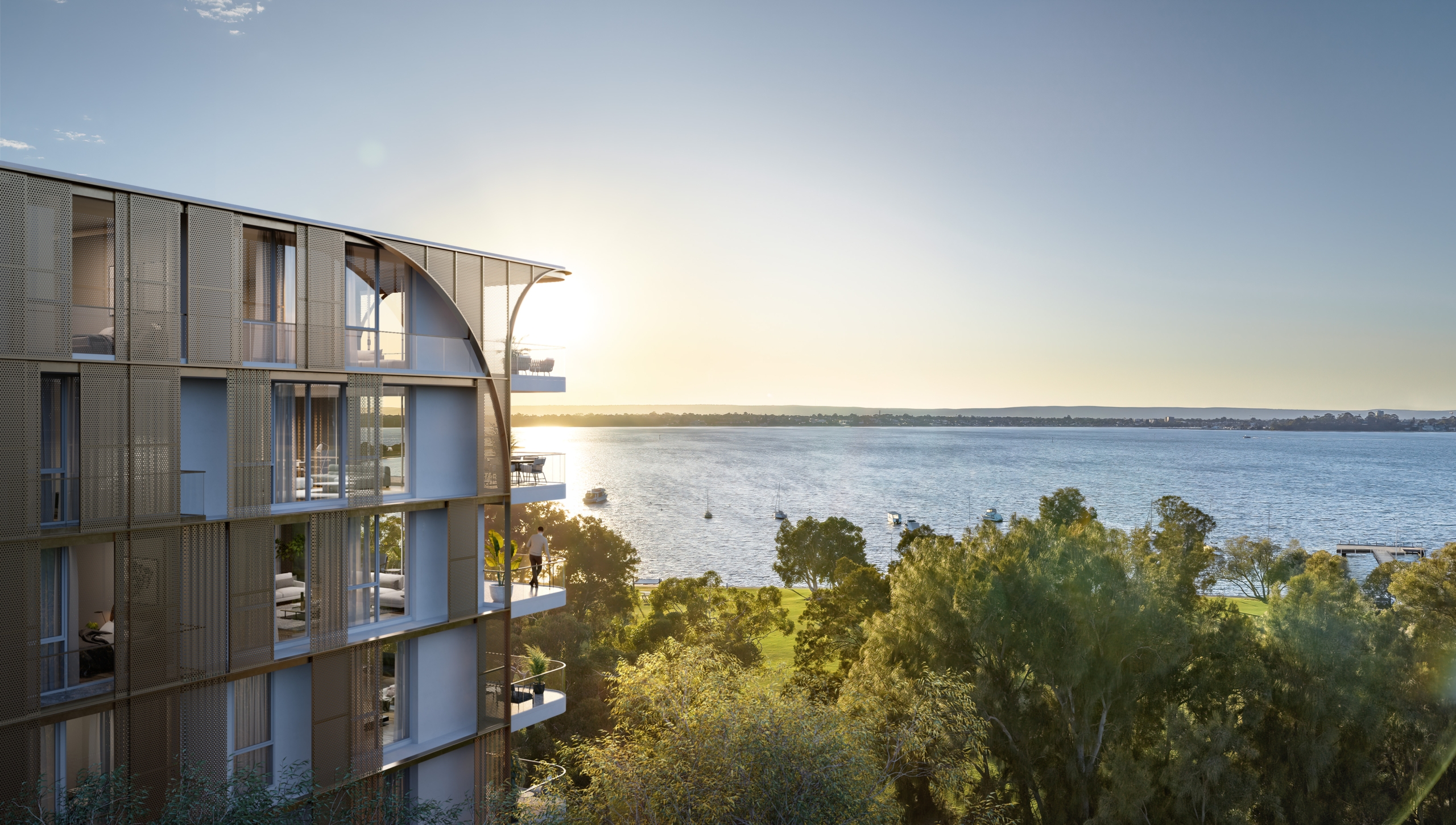 SEEING IS BELIEVING
Though composition, lighting and styling we create evocative 3D architectural rendering that inform and inspire.
ART & ARCHITECTURE
Our team of architecturally trained 3D modellers, artists and interior designers create 3D renders that showcase architectural design with accuracy and flair.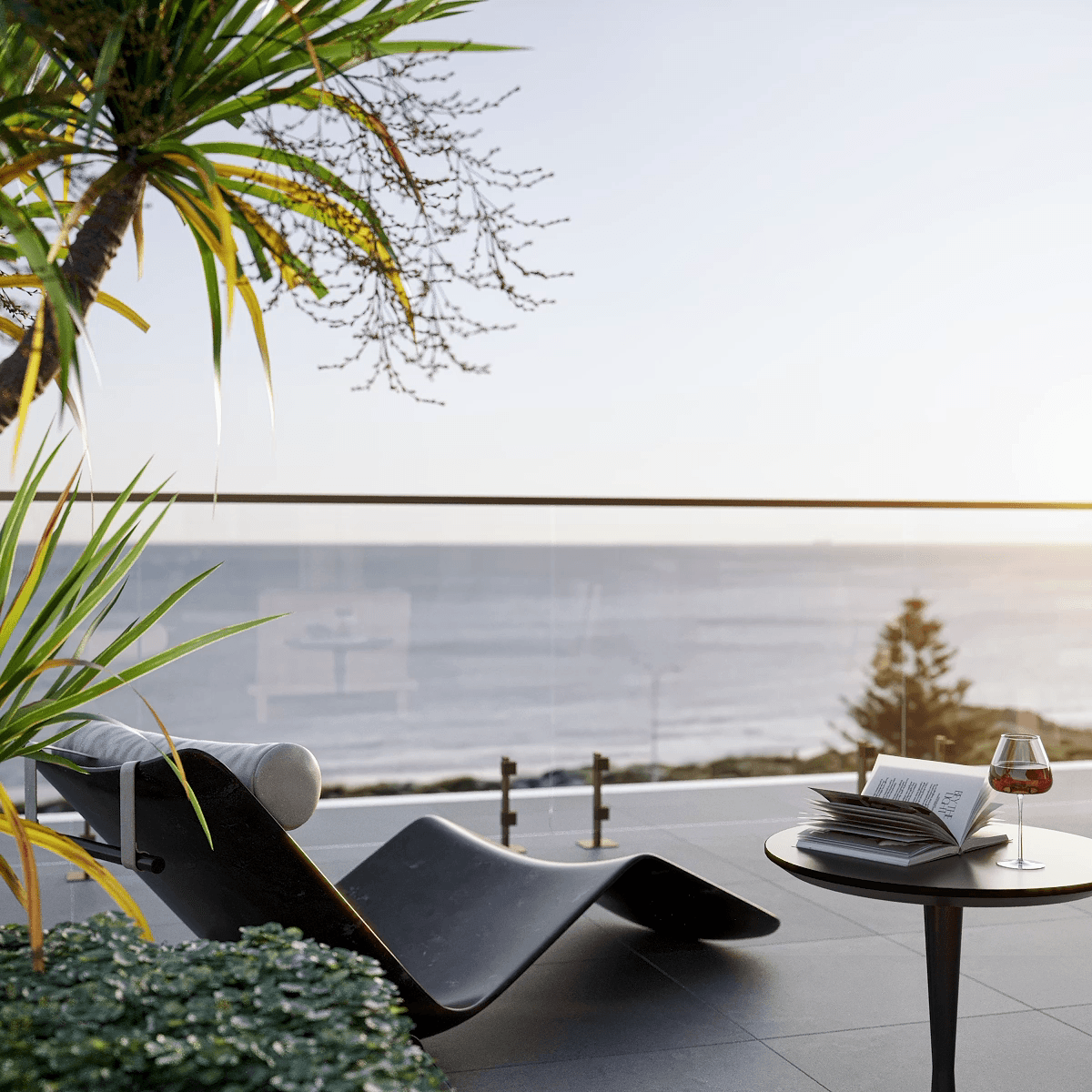 EMOTIVE CONTENT
From supporting planning approvals to project marketing and sales, we create architectural visualisation content that people emotionally connect with.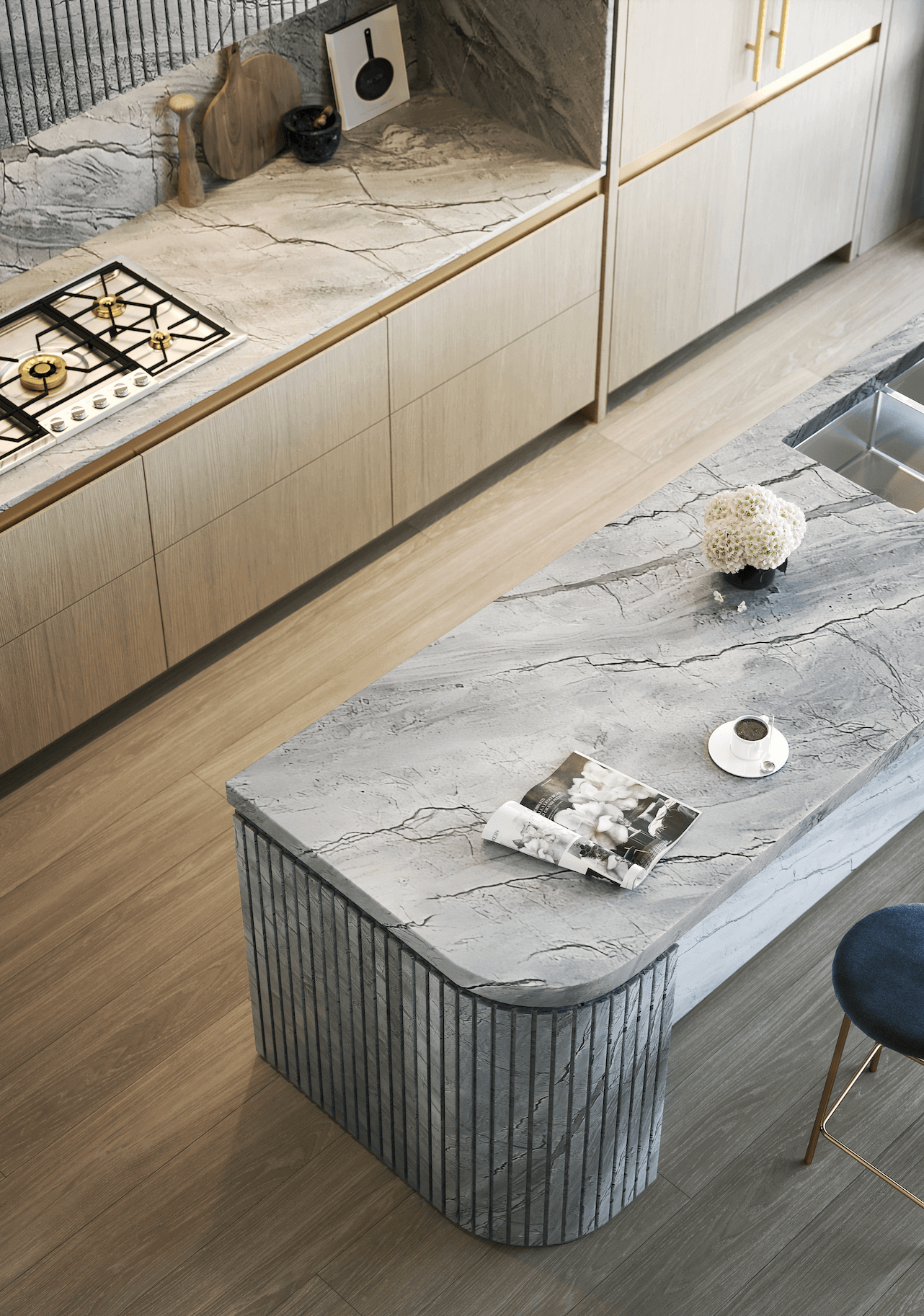 A COLLABORATIVE PROCESS
From the creative brief to camera selects, drafts and final imagery, our collaborative architectural visualisation workflow is designed to achieve outstanding creative and commercial results.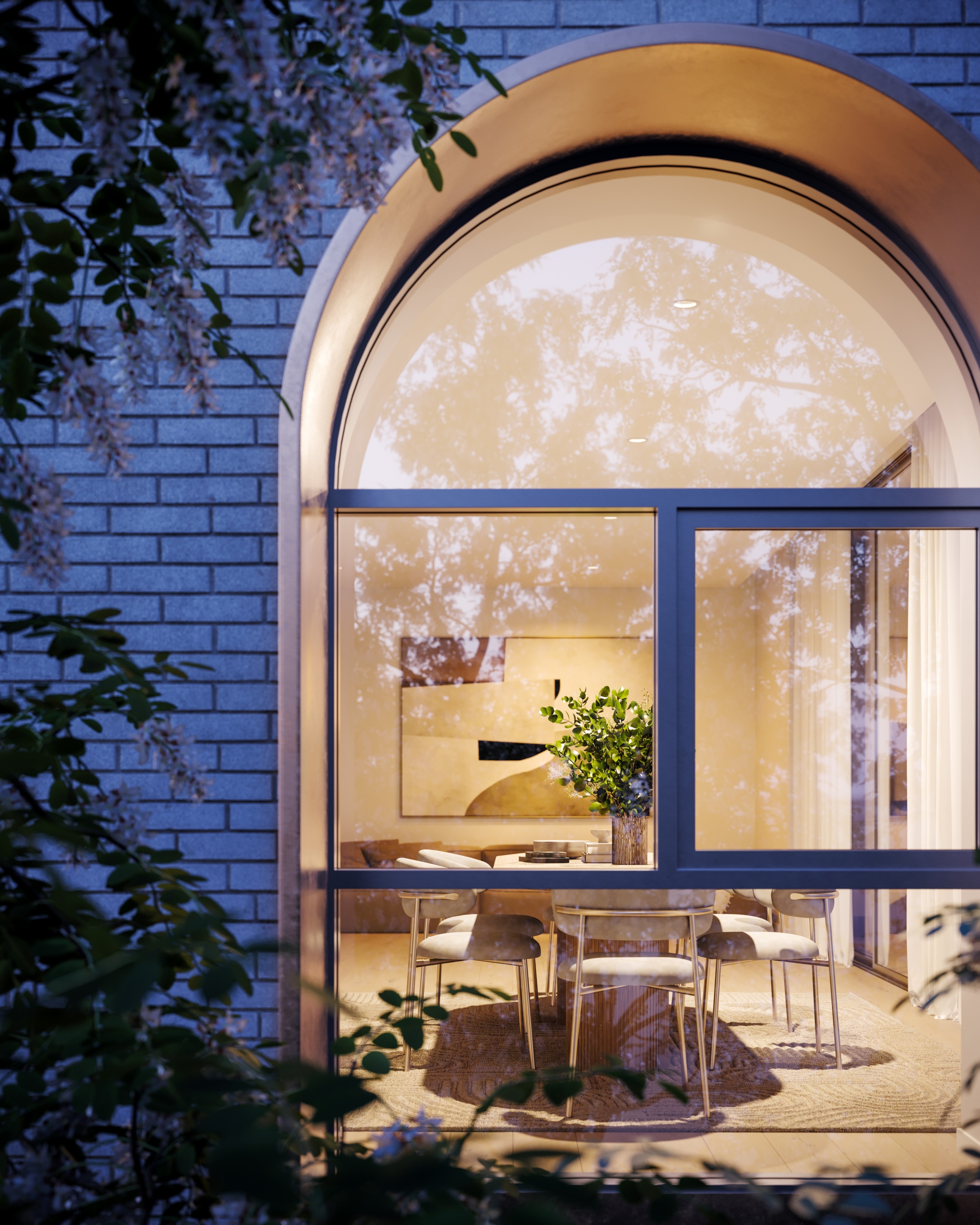 VERSATILE IN STYLE
Because no two briefs are the same, we're able to adapt our aesthetic to suit the character of the project, the architectural design, the target audience and positioning.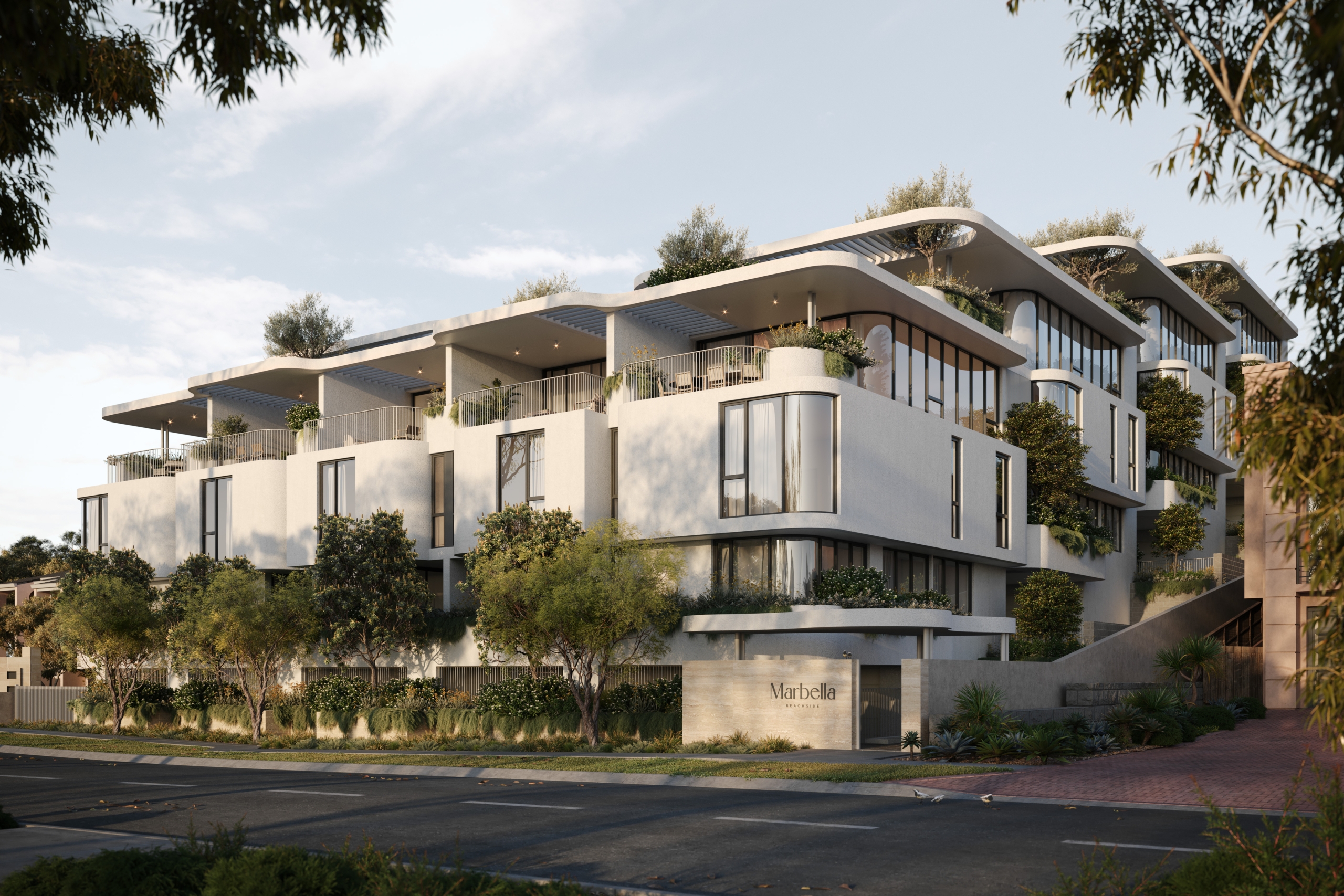 From boutique residences to iconic multi-residential developments, retail precincts and commercial buildings, we bring project visions to life to create engaging 3D architectural rendering and CGI content.
With studios in Sydney, Melbourne, Perth, Brisbane, and overseas in Europe, our CGI animation and architectural visualisation services have no bounds. Let's create inspiring visualisation content together